An organization to promote the study of the kazoo in all fields,
including--but not limited to--
performance, construction, history, design, science, composing, education, etc.
Kazoologist--one who studies the kazoo in one or more of its fascinating fields.
<>
National Kazoo Day
National Kazoo Day occurs annually (although in some regions, more often) on or about January 28 - or whenever it is convenient to the kazooist. As stated by founder Chaplin Willard Rahn of the Joyful Noise Kazoo Band at the Homewood Retirement Home in Williamsport, Maryland, "After all, we have to be flexible." Many kazooists choose the fourth Thursday in January because it's handy.
National Kazoo Day will be celebrated by some on January 28, 2012 or on January 26, 27, or 29th if you so desire.

In fact, most people will agree that we should consider January 23-29, 2012, National Kazoo WEEK! So celebrate all week long.
http://www.nationalkazooday.com/
<>
The KickStarter Project


George "Butch" Collins AKA "The Old Kazoo Maker" has opened a project at Kickstarter.com to seek backers
for his project to make a documentary on kazoo making.

Go not quite half way down the page to see the first two segments of
"Journey From Tree To Kazoo"
----------------------------------------------------------------------------
Every one is welcome to browse and read more about the kazoo than many people would ever want to know.
If, during that time, you discover that you want to learn more, you might want to
Association of American Kazoologists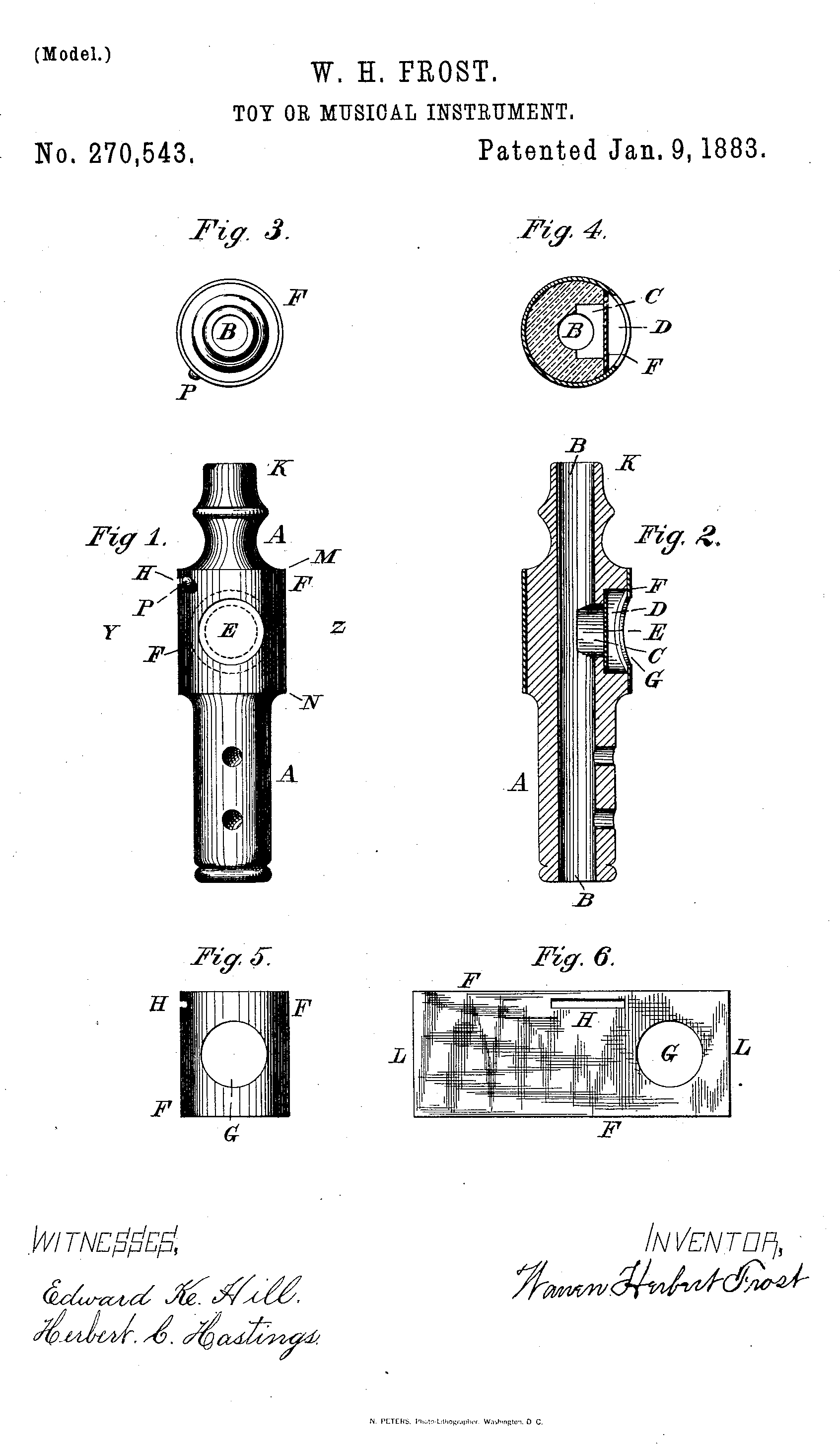 The first kazoo
------------------------------------------------------------
For questions, answers, & discussions join theYahoo group Kazooz
http://groups.yahoo.com/group/Kazooz/